What's the one word you would intuitively choose to describe your life purpose? For me, it's connection.
Having been through sexual trauma and various forms of psychosomatic disorders in relation to that for many years, I never really knew what safe and authentic connection felt like. Luckily, with the help of meditation, Circing, psychedelics and community, I have walked through the valley of my own shadow, and discovered my gift in connecting with my soul, with my fellow human beings, with nature and with the sacred.
My calling is to help others to find or create these connections, too.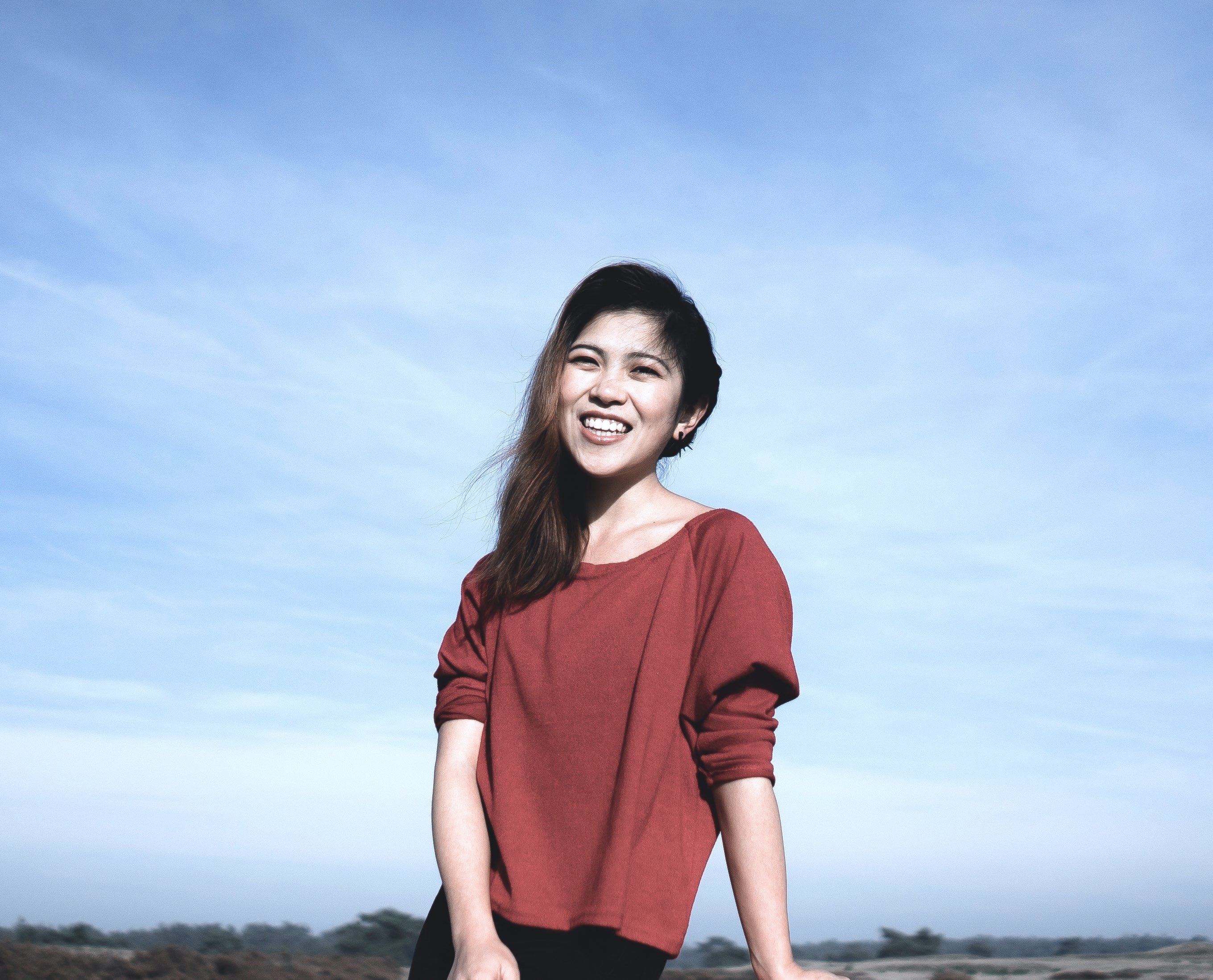 Back in China I was a lawyer, and 8 years ago I came to the Netherlands to finish my Advanced Master's Degree in Human Rights Law. In February 2018, I completed my Ph.D. in Law & Anthropology at Leiden University, researching on lesbian and gay people's marriage dilemma in China. After that, I worked for the Red Umbrella Fund, a foundation that supports sex workers' rights. All these works reveal my longing for an equal, free and authentic world. Now, instead of approaching it from the institutional level, I see my talent in catalyzing trauma-healing at the individual and community levels.
Currently my passion lies in:
Serving my online conscious community in China, Octopus Awakening

Facilitating online and in person Circling events, showing people the power of authentic relating

Providing one-on-one Circling sessions and guided psychdedlic journeys

Making quality guided meditaion audios and other podcast episodes about spiritual growth, body & emotional awareness, love & relationships, as well as conscious business